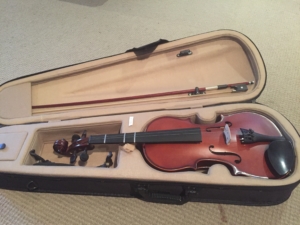 Posted 7 months ago by Karen Mackney
Full size  acro violin purchased from animato Brisbane comes with shoulder rest.
Instruments / Robina / 146 views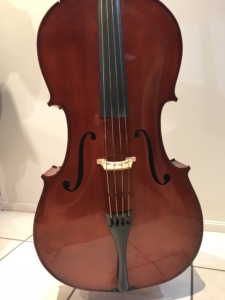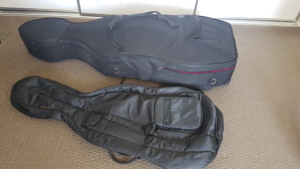 Posted 7 months ago by Wendy McNeilly
3/4 Enrico Student Cello. Used by one student for 3 years by ex Robina Primary School Student. Has a few chips but the rest of the body and neck is fine. Hard case is well...
Instruments / Currumbin Waters / 105 views