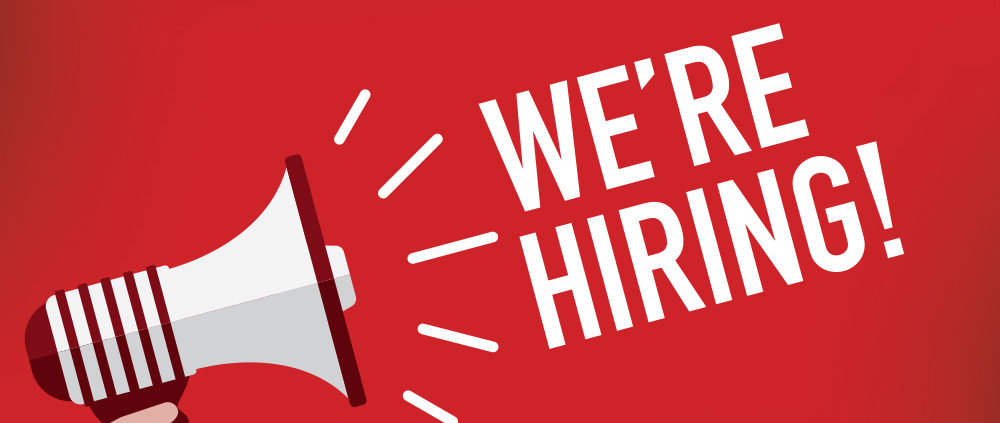 Here at the Robina State School Snack Shack, we are a proud team of staff and volunteers who understand the importance of healthy well-balanced meals for our students, staff and visitors.
This position is for a Friday only, from 8.00 a.m. to 12.00 p.m. (our busiest day) and the possibility of covering sick & holiday leave if required. The position will commence Friday 17th August 2018.
As part of our Tuckshop team your duties will include (but not be limited to):
Preparation of food according to our healthy food philosophy and food safety guidelines
Cooking in large quantities
Compilation and organisation of online Tuckshop orders
Stock rotation and maintenance
Cleaning and maintenance of the kitchen to a high standard
Assist in the supervision and liaising with parent volunteers
Customer service and engaging with the students in a positive manner
Other duties as directed
The successful applicant will have the following skills and qualities:
A love of preparing and cooking healthy foods that our students, staff and visitors will enjoy
High energy and stamina
Willingness to comply with and work within parameters of the schools Food Safety
Plan
Previous experience working in a tuckshop or kitchen will be highly regarded but not essential
Experience in customer service related position will be highly regarded but not essential
The ability to suggest and prepare new menu items
Food safety certificate or willingness to complete course
A current Blue Card (for working with children) or be eligible to apply for one
Sound organisational, interpersonal and communication skills
The ability to work effectively in a team environment
The ability to follow WH&S Guidelines
Maintain a high level of personal and professional presentation always
The pay rate for this position is in line with the P&C Retail Award as a casual tuckshop assistant. http://qirc.qld.gov.au/qirc/resources/pdf/awards/p/parents_and_citizens_associations_swc17.pdf
If this sounds like the perfect job for you, please email your resume outlining your relevant experience and contact details of at least two referees to operations@robinasspandc.com.au by 3pm Monday 6th August 2018.
https://robinasspandc.com.au/wp-content/uploads/2018/02/We-re-Hiring-e1517826783473.jpg
375
500
Cassandra Gersbach
http://robinasspandc.com.au/wp-content/uploads/2018/02/PC-Logo-round-500-2.png
Cassandra Gersbach
2018-08-01 06:17:12
2018-08-01 06:17:12
Are you our new casual Tuckshop Assistant?