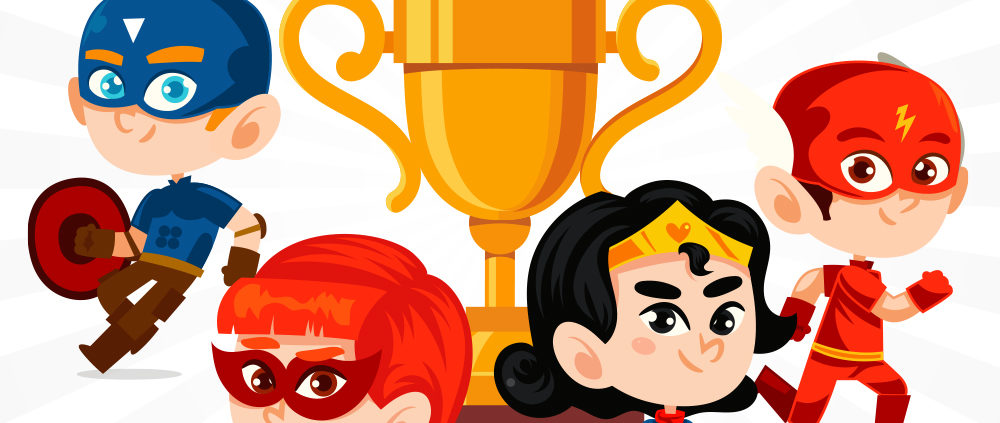 Today we launch a new initiative, the Robina "Unsung Hero" awards.
We are fortunate to have many dedicated and wonderful people in our school community to give tirelessly of their time, skills and resources to make Robina a better place.
Most of the time, these people do this behind the scenes, and most of our school community have no idea who they are or the massive contribution they bring to Robina.
We want to change that! Beginning today, we are opening nominations for you to tell us about these wonderful people and give us the opportunity to recognise and thank them publicly for all their efforts. Each term we will award one (or more) awards to these silent warriors of our school to let them know how appreciated they are.
You can nominate as many people as you like, but you don't need to nominate the same person many times – it's not how many nominations they receive, but the contribution they make (or have made in the past) and will be decided by the Principal and P&C President.
So get nominating and help us shine the light on these hidden heroes of our school!!!
NOMINATE HERE: http://robinasspandc.com.au/unsung-hero 
https://robinasspandc.com.au/wp-content/uploads/2017/10/UNSUNG-HERO.jpg
1000
1000
Robina SS P&C
http://robinasspandc.com.au/wp-content/uploads/2018/02/PC-Logo-round-500-2.png
Robina SS P&C
2017-10-11 22:48:20
2017-10-11 22:48:20
Unsung Hero Awards