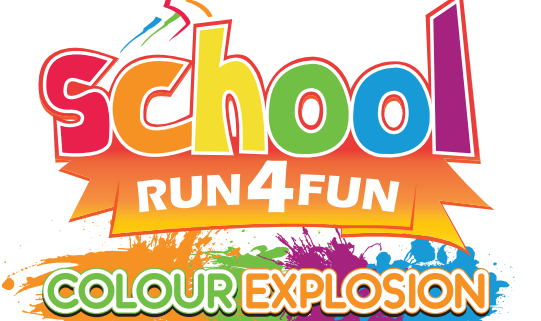 Friday March 29th – School Run 4 Fun Colour Explosion
Get ready for a blast of colour. We're turning our event from bland to GRAND with an explosion of colour this year.
We're excited to participate in the School Run4Fun Colour Explosion. It's the colour craze that's sweeping the nation™.