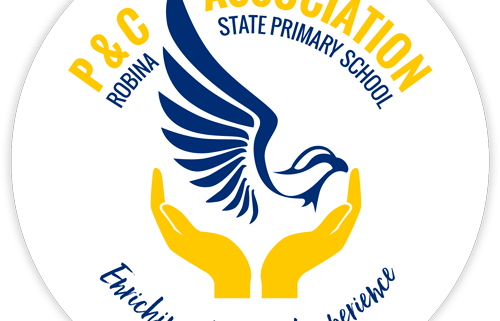 * All parents, visitors & community members welcome! **
Come along for our monthly meetings and get involved in making our school a better place! Hear the latest updates and projects, have your say on what you want to see happening around the school and join in the fun! Free tea/coffee and catering provided.
For any questions or more information email president@robinasspandc.com.au.
Location: CPAC MEETING ROOM (at the back of the hall beside the stage – entry via Glen Eagles Dr).