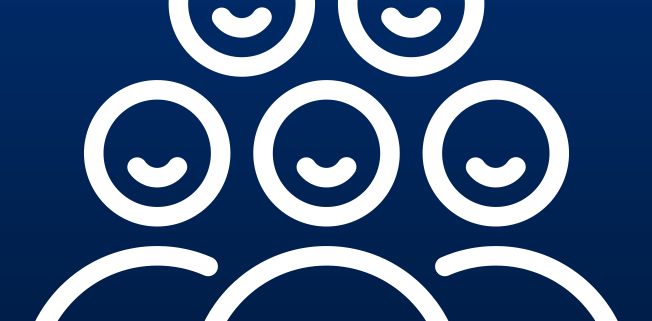 The monthly P&C meeting runs from 6:30pm to 8:00pm (approximately), in the staffroom (which is located at the end of the admin block).
Free child minding will be available in the OSHC, from 6:30pm – 8:30pm. Please contact OSHC (5575 9953) to book in your child by 12pm on Wednesday if child minding is required.
NOTE: For school aged children only.
Attending the P&C meetings gives all parents an opportunity to make suggestions, provide feedback & be involved in the overall decision making processes for the school and future P&C events & initiatives.
Everyone is very welcome to attend.